Benefits of a dash camera
With over 10 million vehicles on the road in 2017, the need of Dash Cams has become more apparent. Protect your operation from loss of resource, fraudulent claims, and damage to assets. Provide yourself with a sense of security and assurance with RSC Labs Dash Cams. We stand behind the quality of our products and work with you every step of the way in providing the best solution to your needs.

Loss of Resources
Equipping your company's fleet with a reliable Dash Cam provides video proof of the incident, increasing efficiency and reducing process time for insurance claims.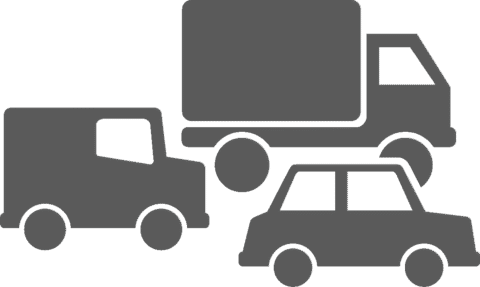 Fraudulent Claims
With vehicular fraud on the rise, it is fundamental to have proof. RSC Labs Dash Cam provides users with the highest video quality on the market at day and night.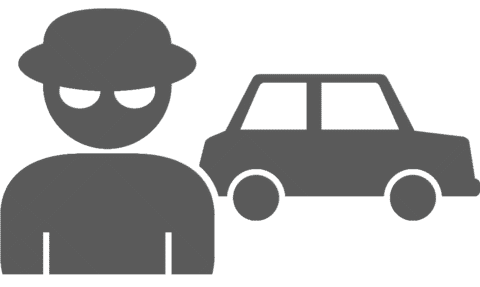 Damage of Assets
While confronted with an accident, drivers may not recall all details of the incident. With RSC Labs G‑Sensor technology, rest assured all vital data are safeguarded.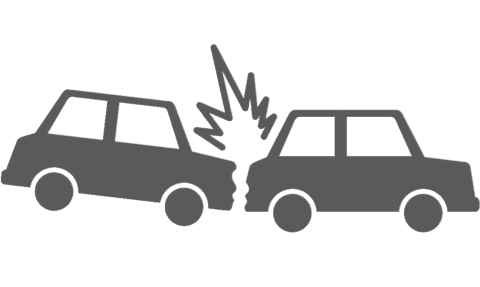 Security
Stay protected even during your absence. With the RSC hardwire kit, your camera continues to survey the front of your vehicle for any impact or vandalism.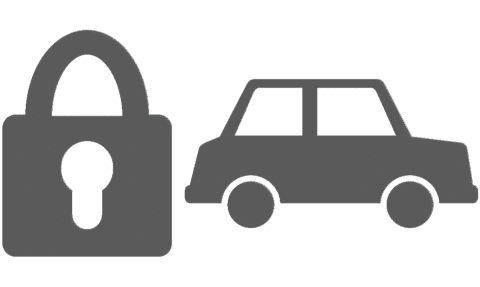 Unmatched Clear Full HD Video Quality
Regardless what you are behind the wheel of, RSC Labs Dash Cameras are designed with every driver in mind.