Reliable, High quality, Assurance
RSC Labs provides top of the line Dash Cameras. Providing innovative technology, superior products, and reliable support. With over 15 years of experience leading and setting benchmarks, we understand the core purpose of a Dash Cam. Premium video quality in capturing clear and necessary information both day and night. Our dedicated service team is ready to assist with only a phone call or email away.
RSC Labs has partnered with The Guarantee Company of North America to offer its clients with a sense of security, on and off road, with cutting-edge Dash Camera technology and accessories.

What makes RSC the best choice?
We are beyond just product, we also value high quality service.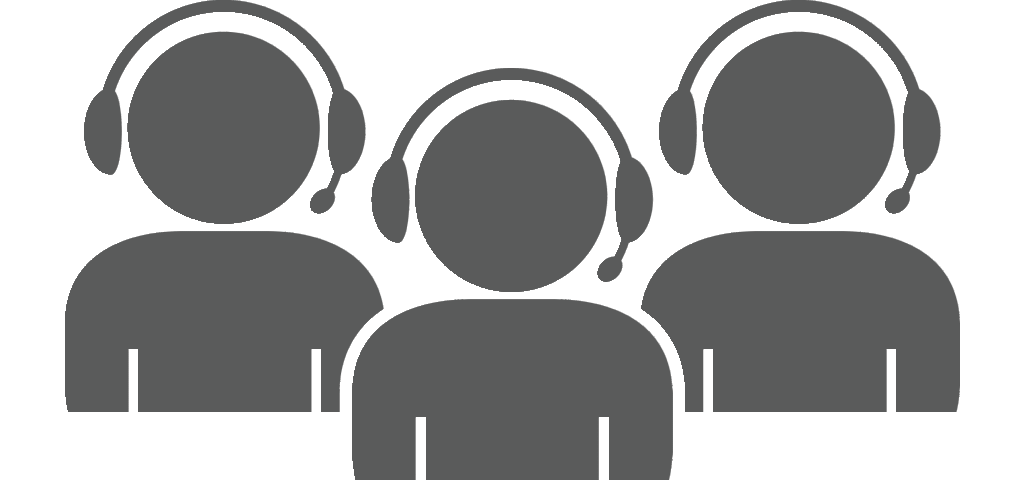 Dedicated Support
A knowledgeable and friendly support team. Speak with our live agents over the Phone, or send an email to our support agents for assistance.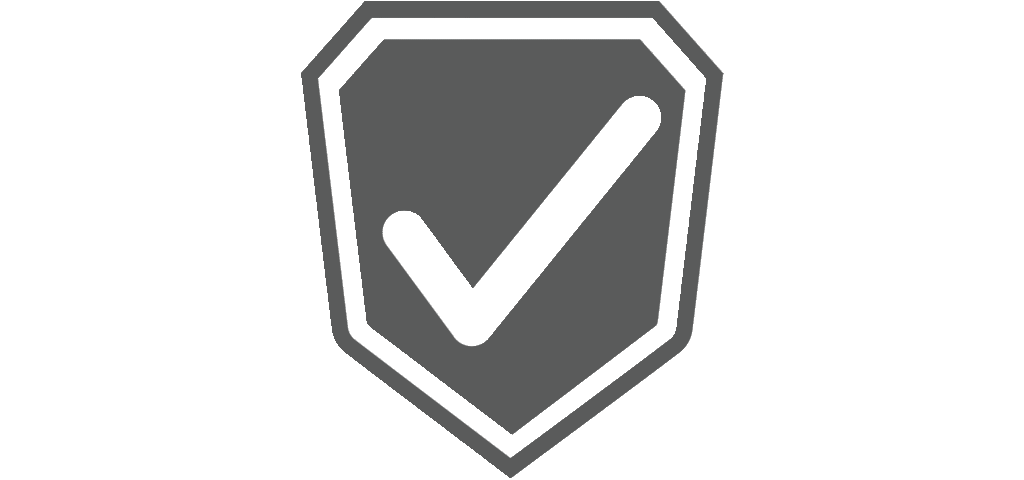 Extended Warranty
Rest assured knowing that you are covered by our excellent warranty coverage.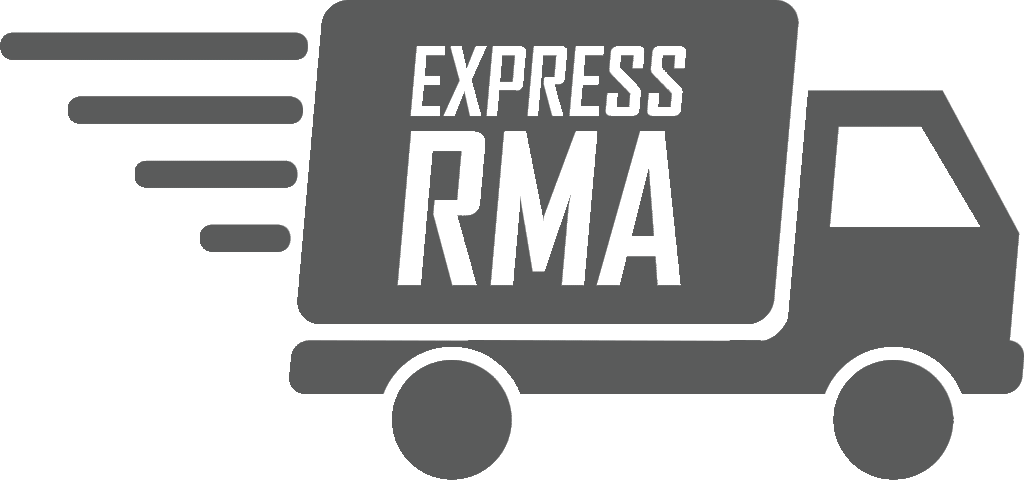 Express RMA
Get back on the road quickly with express RMA service, because we understand how vital a Dash Cam can be.